This time it is time for a color challenge: Old Olive, Elegant Eggplant, & Melon Mambo!
These are Stampin Up colors but you can use any brand that matches!
And the sponsor is Scrapbook Stamp Society!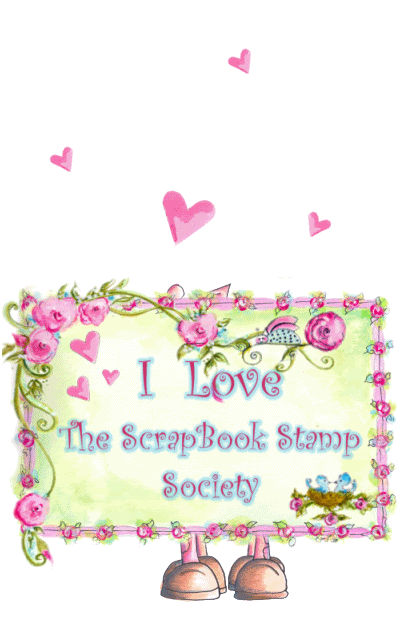 The giveaway is 5 Scrapbook Stamp Society images.
I am sorry I don't have a project to share , , , but I can't wait to see what you come up with using the color combination!!!
Till the next time I'm up in the night.